Technology &
Residential

Services
An engineer's perspective on construction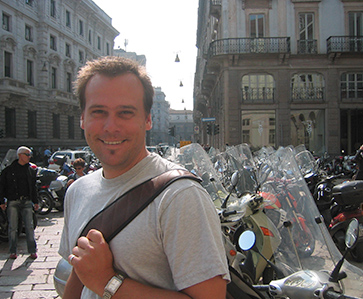 Terence has spent the last 25 years as a software engineer. His early path, however, began in construction. Even after becoming a full time engineer in 1997, Terence continued to hone his residential construction skills by purchasing, remodeling and flipping multiple houses in his off time, always approaching residences as an engineering challenge. (Images of his work can be found below)
After too many years behind a desk, you can now hire Terence for your own home needs. And experience the difference when problems are approached from the perspective of an engineer.
Residential
Technology

:

IOT

: Remote controllable thermostats, remote controllable electronic door locks, occupancy sensors
Residential

camera

networks

WIFI

mesh installation and network troubleshooting
Agnostic control dashboards
Residential
Services

:

Scope: General

plumbing

repair, electrical, construction.
Time: Limited to jobs which do not require bids or permits. Generally same-day completion.